The Michigan Society of Hand Therapists (MSHT) is a non-profit organization with the specific purpose of providing continuing education opportunities to therapists. Our goal is to provide top- quality continuing education at affordable prices. We strive to bring the latest in therapy concepts by the best educators in the business. We believe that knowledge is power and know that continuing education can be very expensive. We do our best to make courses affordable so that therapy providers can stay current.
Revolutionizing hand therapy - locally and nationally.
The bigger picture – education, support, promoting
I. Providing continuing education opportunities to therapists (OT/PT/COTA/PTA)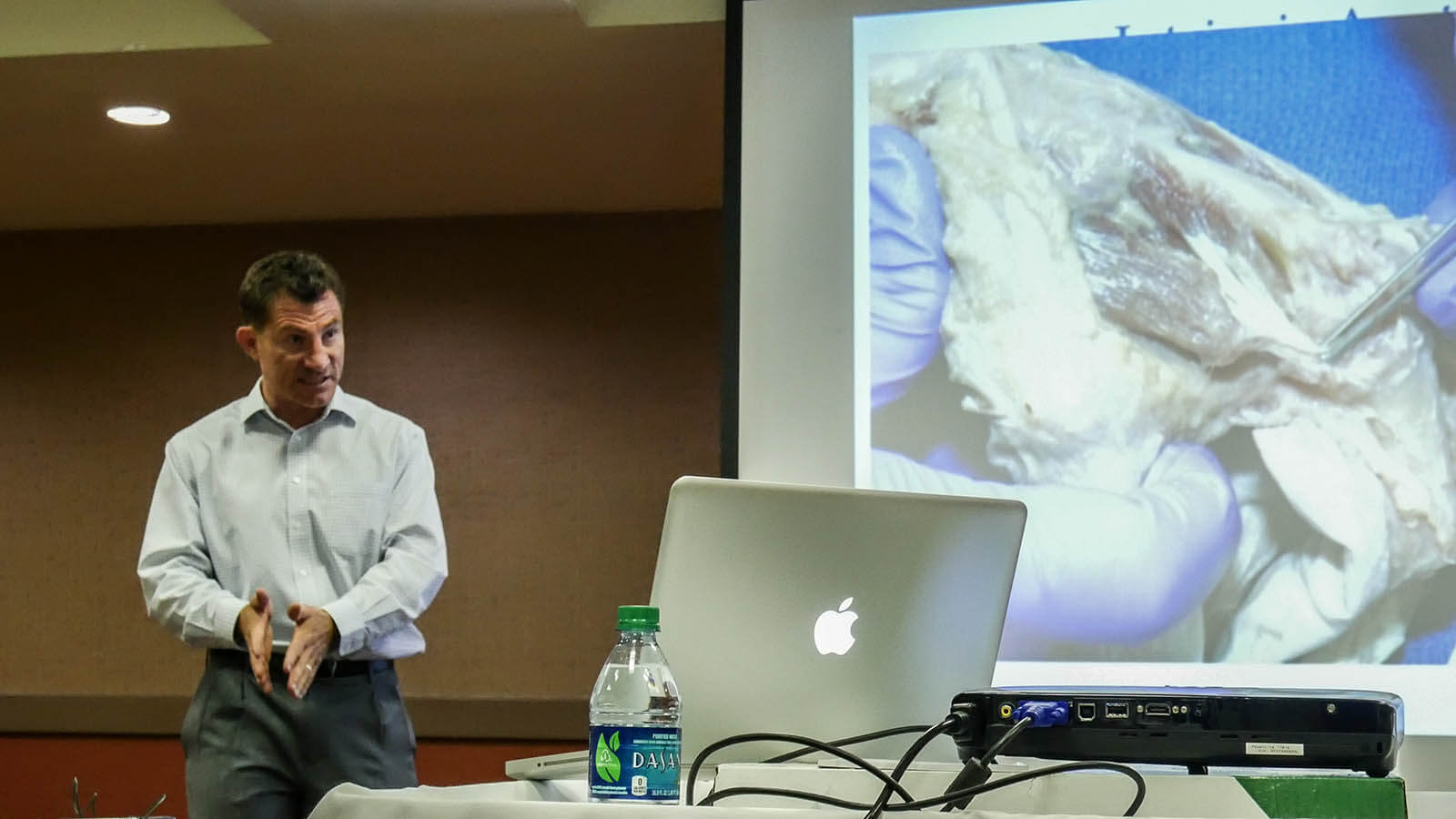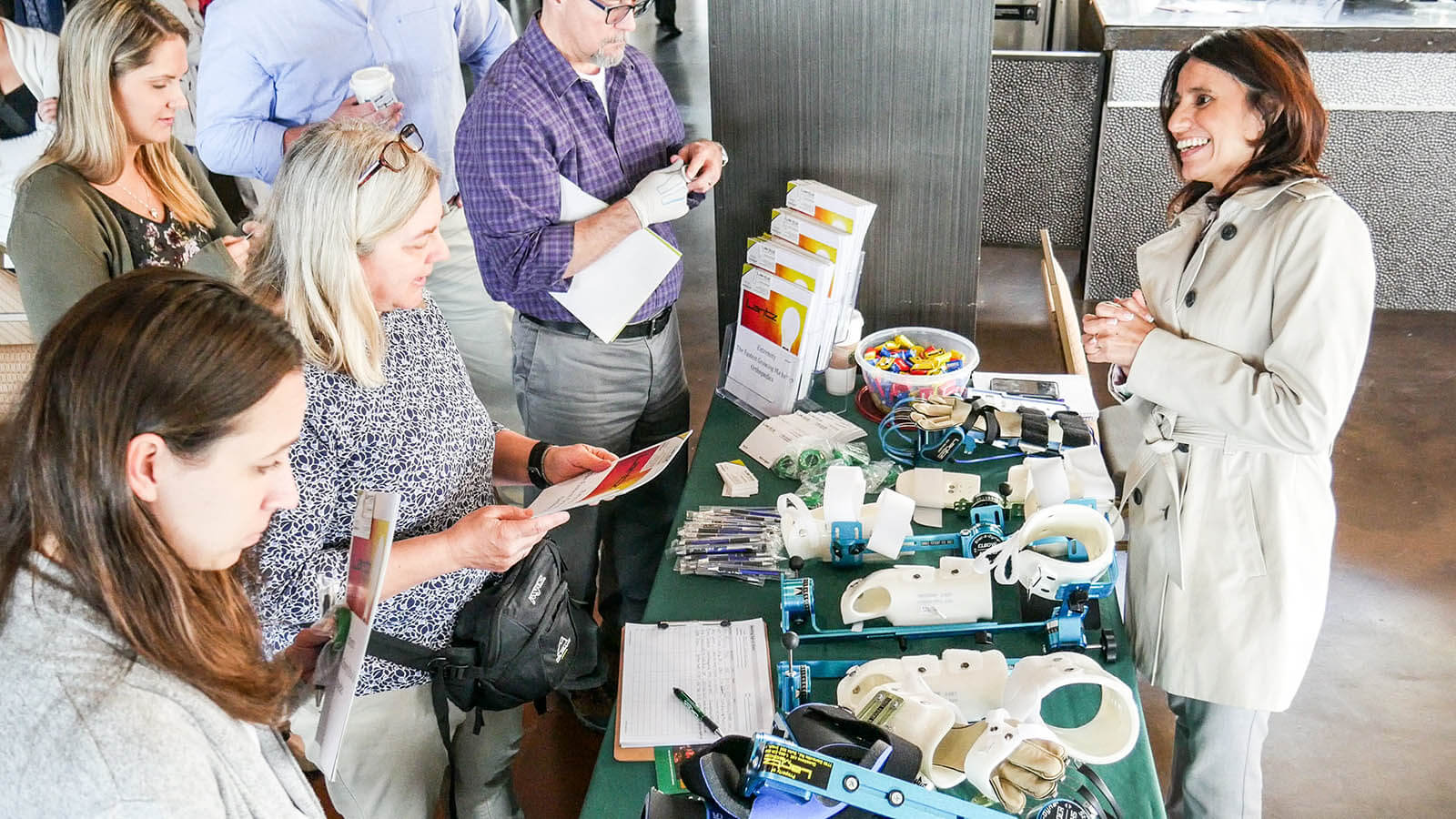 II. Supporting national and state professional organizations that directly advocate for Michigan-based hand therapists.
III. Promoting the advancement and awareness of hand therapy at a State, National and International level.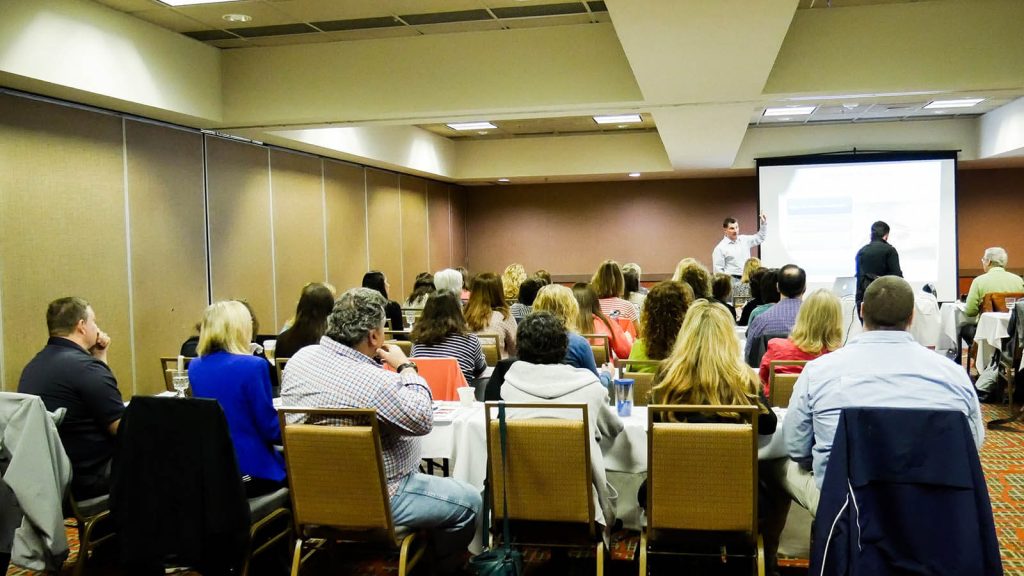 THE BOARD MEMBERS OF MSHT
The board of MISHT is comprised of volunteers who are Certified hand Therapists and active members of ASHT and MiOTA. Each board member practices hand therapy in settings ranging from hospitals, to private practice clinics to surgeon owned clinics. Our board maintains relations with local and national organizations, supporting them when able, to maintain the growth and viability of the profession of hand therapy. The Board is always on the search for educational topics and speakers as well as opportunities to support the profession of hand therapy.
"I have attended 3 workshops sponsored by MSHT. I do not have my CHT, however, in spite of this, the MSHT board members have always welcomed me. I very much appreciate that all students and therapists are encouraged to attend."
"Being new to the hand therapy community, the Michigan Society of Hand Therapists allows me to expand my clinical knowledge through evidence based courses incorporating the latest and most up to date practices. It also allows me opportunities to network with other clinicians in the state."
"I have moved to Virginia and cannot find hand therapy courses that are as comprehensive as those offered by The Michigan Society of Hand Therapists. I will keep coming back."
"MSHT continues to provide hand therapists with the most pertinent and highest quality conferences. I've never been disappointed. The board does a wonderful job!"
"I have been in the health care industry for over 30 years and have never enjoyed working with an organization more than the MSHT. Their meetings are well run and are always a great educational venue. As a businessman their organizational meetings are a great way to make new contacts at a reasonable price. I plan on attending future meetings until I retire or the MSHT disbands. "
TRUSTED HAND THERAPY PROFESSIONALS
Join our community – We strive to bring the latest in therapy concepts